OUR SPONSORS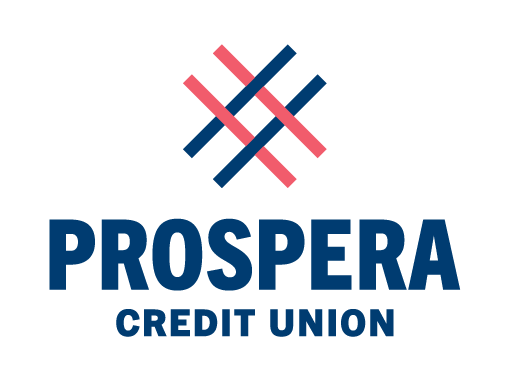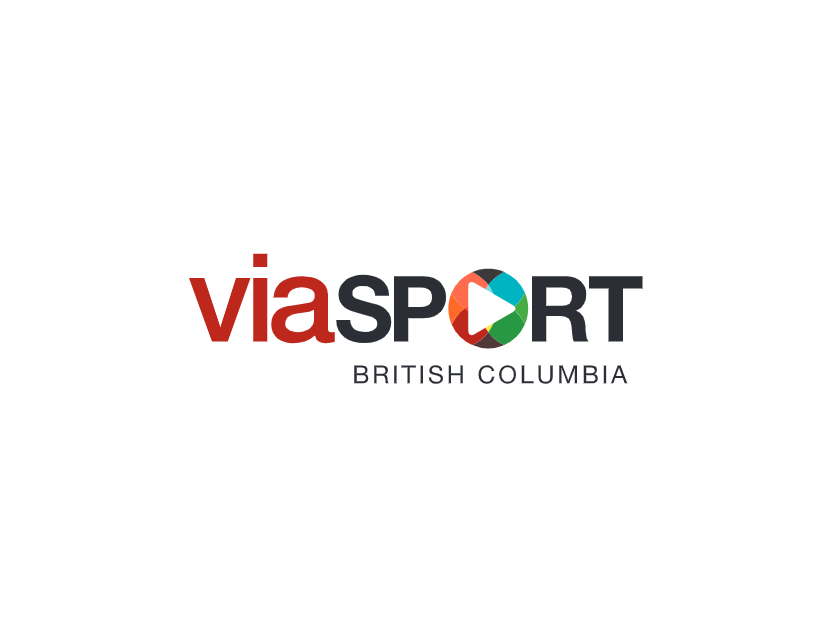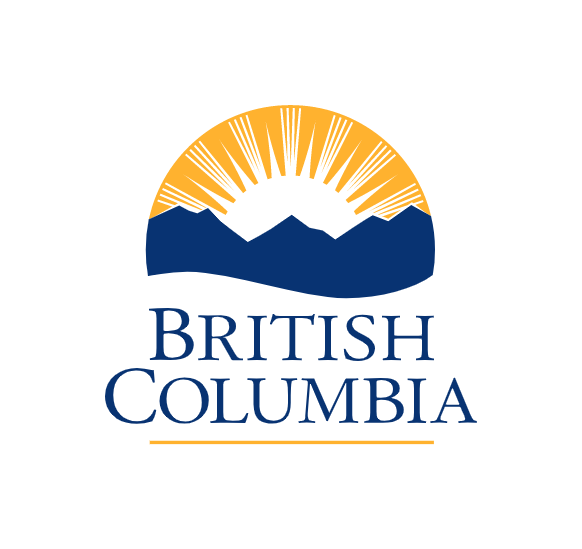 MARCH 8-13, 2022
The club is excited to be hosting this provincial competition. The Masters level of curling is for those aged 60 plus. This year, there are 9 Womens teams and 12 Mens teams competing for the right to represent BC at the nationals.
Join in and help make this event special – here's how:
Save the dates and plan to watch some or all of the games leading to crowning two BC Championship teams.
Can't make it to the games in person? Watch the games 'live' on Curl BC's YouTube channel
Program
We've gone digital! Our event program which includes words of welcome, team rosters, draws and playoff schedules, sponsor recognition and notes of thanks is here.