THE DONSPIEL – SOLD OUT
DRONE FLY-THROUGH – FLY THROUGH THE ROYAL CITY CURLING CLUB WITH OUR DRONE FOOTAGE!
WATCH THE VIDEO HERE!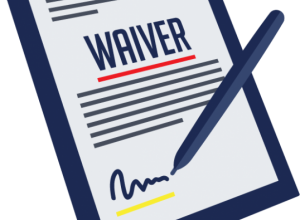 Please complete form prior to participating in any program at the Royal City Curling Club. Click below to access forms.
For the opening of the 2022-2023 curling season, there are no special guidelines. Click below for more information.
Advertisers